We're facilitating sustainable fashion in Africa.
A circular fashion brand, where we offer declutter kits and consignment services to help you declutter and resell your gently used clothing and accessories.
Our mission is to reduce fashion waste in the Africa fashion industry by encouraging the reuse and resale of gently used clothing and accessories.
Our declutter kits are designed to make it easy for you to declutter your closet, it also serves a circular fashion and donate or sell your gently used items.
Our team at Clozetsales will help you sort through your items, identify what can be sold, and provide you with a list of items to donate or dispose of responsibly.
Our consignment services allow you to sell your gently used clothing and accessories on our online platform.
Our team will handle all the details, including marketing and selling your items, so you can sit back and watch the money roll in.
We believe that everyone can play a part in reducing waste in the fashion industry, and our services are designed to make it easy for you to do your part.
Join us to change the world, a dress at a time.
We are glad to have on board as you support a circular fashion brand like ours.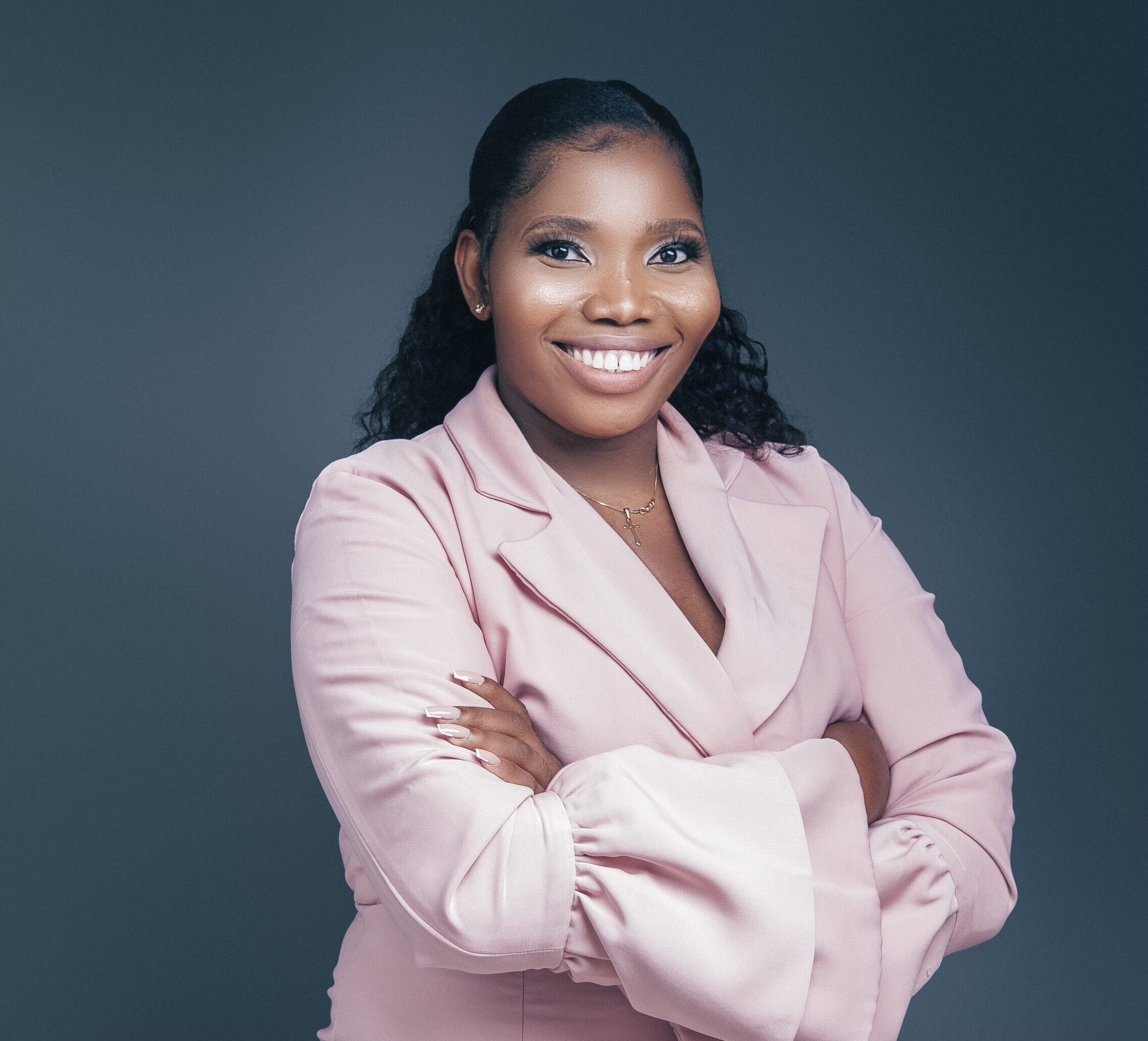 I went from building a Fintech company to running an imported thrift business for 4years.
I experienced first the effects on importation on our economy as we both more rags at high dollar exchange.
Most importantly, I noticed that customers want to sell out more items that they didn't need as the acquired new ones. But there's no automated declutter infrastructure so far.
I took the bold step, to create a process and infrastructure that will empower more women to make passive income and impact the environment globally.
How declutter helps the environment?
Thrifting and Decluttering are activities every individual should engage in quarterly, annually or yearly.
Do you know that 100 billion USD value of clothes is lost annually by incineration and landfills.
And AFRICA has no infrastructure for unused clothes instead we have become the dumping ground for foreign countries, endangering our ecosystem and landmass.
In our last survey of thrift customers in NIGERIA, we found out that most women wear their dresses 3-4 times in a lifetime.
Women own more clothes than they need and these clothes are either given out or thrown away.
Shopping thrift will reduce the negative effects of fashion labour and divert items from landfills.